Enapter AG Board of Directors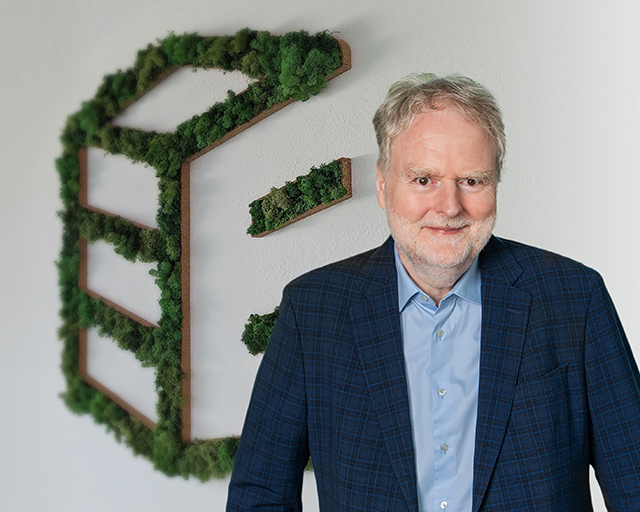 Sebastian-Justus Schmidt has been successfully involved in software development for more than 30 years. In 1999, he co-founded SPB Software, one of the world's most innovative and successful mobile software companies, as CEO. He is also an advisor to several start-ups in the field of IoT. From 2011, Sebastian served as EVP and GM Mobile for Yandex. When Sebastian built his family home in Thailand, he realized the possibilities of modular electrolysers and is working hard on hydrogen technology. He founded Enapter to build green energy systems where there is a financial advantage over fossil fuel use in the medium term. Sebastian is sure that future-oriented companies need application-oriented, effective research and development with intensive software support as a foundation.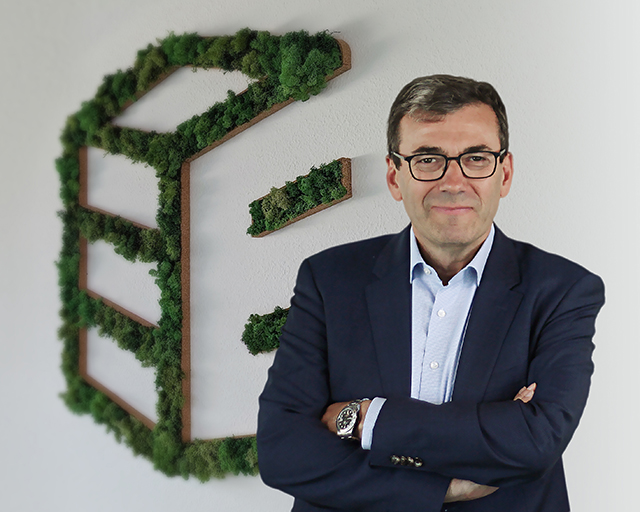 Dr. Jürgen Laakmann has over 20 years of management experience, including expertise in strategic consulting and the Automotive and Tech industries. He most recently served as the CEO of Formel D Group, a leading automotive service provider. During his tenure, Jürgen played a pivotal role in shaping the strategic business development and successfully established 22 international branches and subsidiaries. Additionally, he possesses extensive experience in Private Equity and M&A transactions. As a Ph.D. holder in mechanical engineering, Jürgen also brings in-depth technical expertise to effectively expand Enapter's portfolio in line with market demands.
His primary focus lies in advancing the production, sales, and service processes for the envisioned scaling, with the aim of attaining leadership in annual AEM installations in a rapidly growing market. Enapter has already delivered over 3,600 AEM electrolysers to date.
Gerrit Kaufhold is responsible for Finance, Legal & Investor Relations and Compliance at Enapter AG. After studying business administration in Würzburg and Swansea/Wales, Gerrit Kaufhold worked as a tax advisor and auditor for a Big4 company and was managing partner of a medium-sized auditing company for many years. He has accompanied Enapter's growth since the reverse merger, first as a consultant and now as part of an international team with the mission to make green hydrogen affordable and accessible to all.