Green Hydrogen with AEM Electrolysis: Investing in a greener future
With Enapter, you're investing in a green future and actively shaping the transition to sustainable energy generation. This energy technology company manufactures highly efficient hydrogen generators, known as electrolyzers, with the aim of replacing fossil fuels with green hydrogen, thus driving forward the global energy transition. These modular systems are already being utilized worldwide in a diverse range of applications. Headquartered in Germany with a production facility in Italy, we achieved a revenue growth of 75% in the fiscal year 2022 compared to the previous year, and we have set the course for scalable production at our manufacturing site in Saerbeck, Germany.
Enapter AG is listed on the regulated markets of the Frankfurt and Hamburg stock exchanges, ISIN: DE000A255G02.
Revenue growth (FY2021-FY2022)
*FY23E revenue is based on Enapter's published guidance as of December 8, 2022, in accordance with MAR 17.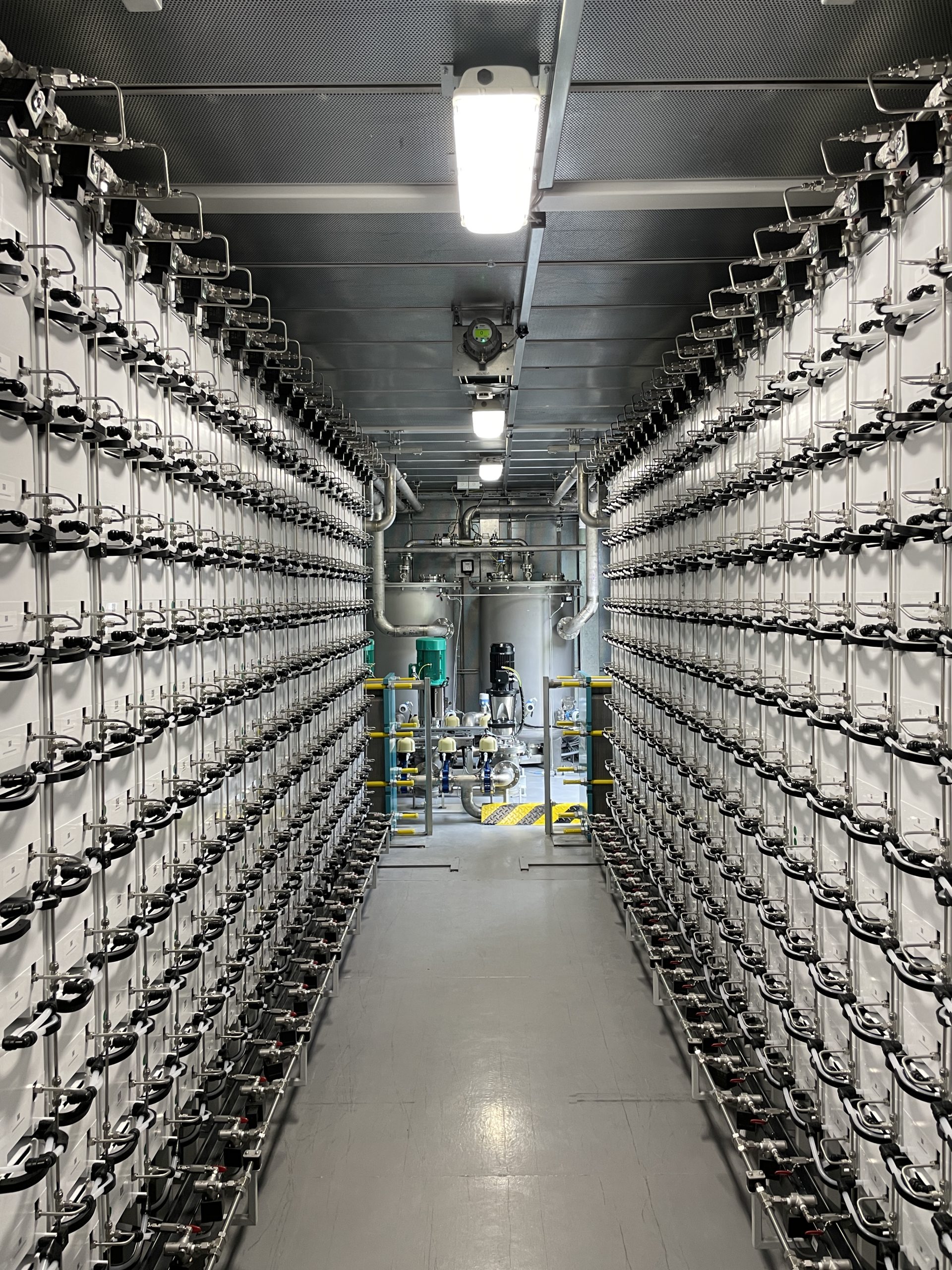 Stock price values and information
* Sebastian-Justus Schmidt, Founder
Company announcements and publications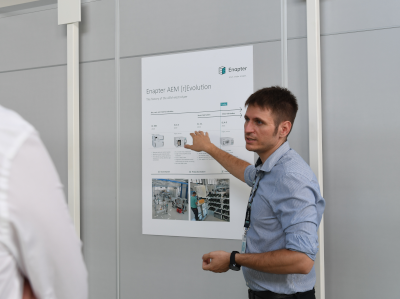 Investor relations contact