Members of the Supervisory Board of Enapter AG:
Armin Steiner
Chairman of the Supervisory Board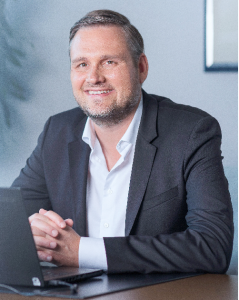 After completing his studies in Business Administration / Business Information Systems (University of Würzburg, University of Texas at Austin), Armin Steiner held various management positions in consulting firms (KPMG AG) and companies. Currently, he is the Board Member for Research & Development at Beta System Software AG and is involved in other supervisory/advisory boards. In his spare time, he is passionate about environmental protection and sustainability, which is reflected, for example, in his private commitment to BUND.
Oswald Werle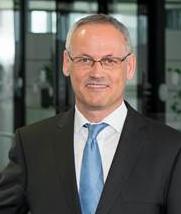 Oswald Werle is an expert in supply chain management and IT. After his business education, he was CIO of Gebrüder Weiss, a global logistics company, for many years. Inspired by his MBA at the University of St. Gallen and UC Berkeley, he founded inet-logistics in 1999 and, as CEO, developed it into a leading global provider of cloud TMS (Transport Management System) by the end of 2019. Since the successful integration of inet-logistics into the Alpega Group, he has served as a member of the supervisory board there. Currently, Oswald Werle is studying renewable energy at the University of St. Gallen and is committed to establishing green hydrogen as a key component of a successful energy transition.
Ragnar Kruse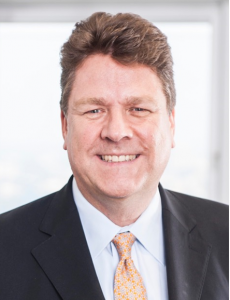 Ragnar Kruse is CEO at AI Invest Hamburg GmbH and AI for Hamburg GmbH and is a great advocate of Digital Transformation through Artificial Intelligence.
Ragnar Kruse founded his first IT company at the age of 17. In the 1990s, he founded DTP Partner, one of the largest desktop publishing distributors in Europe.
From 1996, he led Intershop Communications' US operations as VP Sales & Marketing and helped the company execute what was at the time the largest IPO in Europe.
Ragnar founded Smaato in 2005 and Smaato became one of the world's leading mobile companies and with its global real time advertising platform for smartphones.
Two years after selling the company to a Chinese marketing firm in June 2019, he left to focus exclusively on Artificial Intelligence (AI) and Machine Learning (ML).